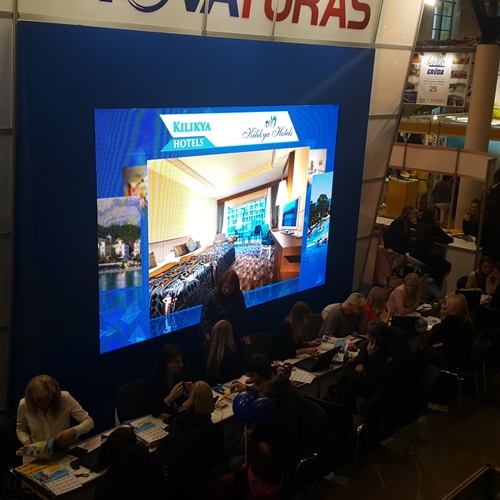 Large LED screen, touchscreen kiosks and displays for rent.
To make your presence in exhibition eye caching and head turning. 
If you want your booth to excell, let it shine with High resolution (4mm) High brightness LED screen.
It can be assembled in couple of hours by hanging it to the hanging bar or installed on our custom stand. Different aspect ratio and screen sizes up to 12m2 are possible.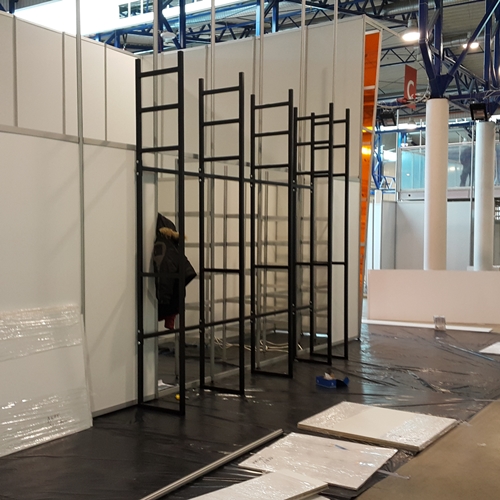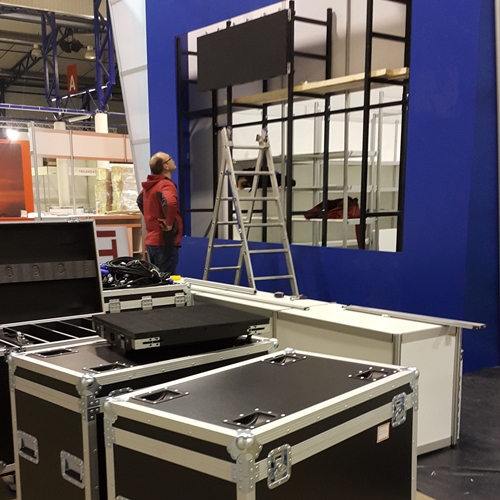 If visitor engagement is priority or it is necessary to make a survey, Alfa 22 kiosk is the best solution. With small footprint and bright capacitive touchscreen it's the right tool.